Tuesday: 12-5
Wednesday: 8-1
Thursday: 12–5
Saturday: 8–1
(785) 337-2424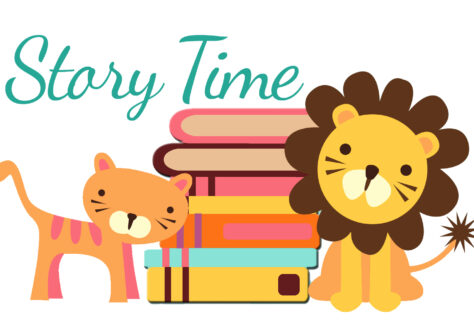 Every Wednesday at 9:30 am
Book Club
June 29, 2022 7pm
Hosted by Vickie Kyner & Jessica Clark
Read 1000 books before Kindergarten, any books, to encourage life long reading.
Look What's New For Adults
Have a Safe
and Happy 4th!!
Find your next Read with your free Kansas Library eCard!  Are you needing the next in a series, do you want something that was mentioned in the media?  Do you need AR or Lexile? Do you want a read alike or an author like you know?  Ask your librarian!
Choose your learning center, College Prep, Career, Middle School, High School, or more!  Free with your Kansas Library eCard.
Over 500 FREE online classes for anyone age 10 and above!  Accounting, Computer, Crafts, Finance, Mathematics, Legal, How To, Teacher Resources, and much more!  With your free Kansas Library eCard.